Casentino is the ideal area for those who enjoy holidays green, relaxation and long walks in close contact with nature. Made of valleys and mountains, small lakes and streams, forests and woods, offers the possibility of hiking, horseback riding in the forest, mountain biking, archery, shooting and fishing.
You can make guided tours in the National Park of Casentino Forests Monte Falterona and Campigna and the Natural Reserve of Sasso Mallards, leading to the source of the Arno, with the ability to collect mushrooms and chestnuts in the autumn, when nature is tinged many colors and becomes even more fascinating. A few kilometers from our farm is the Park Zoo Wildlife European Poppi which covers 50 hectares with chestnut and oak trees where you can see animals in their natural habitat. The zoo is open all year, also offers a catering service and vast spaces for picnic lunches.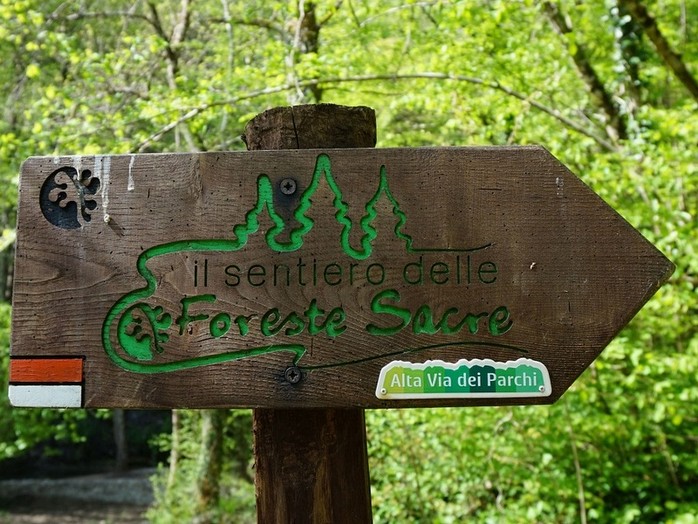 The numerous medieval towns and villages that swarm this beautiful valley like Chittoor, Chiusi della Verna, Capolona, ​​Castel Focognano, Castel San Niccolo, Montemignaio, Ortignano-Raggiolo, Poppi, Pratovecchio, Stia, Subbiano, Talla and Bibbiena, Etruscan town and capital of the valley. In every country, every week and every other day is set up a market, where you can also find our handicrafts, and in the summer there are numerous fairs, festivals and events of interest to tourists and painting exhibitions.