In the heart of Tuscany between Nature, History and Traditions
Welcome to our holiday home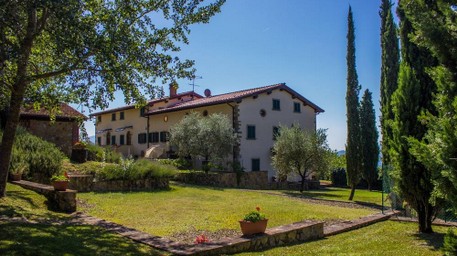 For an unforgettable holiday in the Tuscan countryside, relaxing in the splendid Casentino valley, where the river Arno, still young, extends its silver strand up to the plain of Arezzo, before turning towards Florence, we offer you a holiday in our agriturismo with swimming pool, immersed in the green Tuscan countryside, full of hills, history, culture, tradition, art and nature. The village of the family run " Fattoria di Belvedere" agriturismo , where you will be greeted with warmth and friendliness, was built on an old farm house skilfully renovated and furnished with period furniture and is surrounded by a large garden where there is free access to a children's outdoor area, ping-pong, bowling green, barbecue, wood oven, covered parking, swimming pool, jacuzzi and natural products grown in our vegetable garden, local products of the Casentino valley and valleys of Arezzo.
vallata... ...
Luogo incantevole di tutto relax
da misterjo1
Agriturismo incantevole immerso nel verde con vista sulle colline toscane e castello di Poppi. Abbiamo trascorso un bellissimo soggiorno rilassante godendo di pisicina e strutture curate. Luogo suggestivo per momenti di tutto relax... ...
Relax e natura, cordialità e convivialità
da Vittoria B
Luogo incantevole immerso nelle colline toscane. Appartamento pulito che presenta tutto l'occorrente anche per brevi soggiorni. Personale gentile e disponibile. Consigliato sia per famiglie sia per gruppi di amici.
Our territory:

From us you are at the center of Casentino, a land of medieval and Etruscan history with many testimonies
A people who for years have expressed their work in the fields and in the woods,
Making good living and eating your own culture.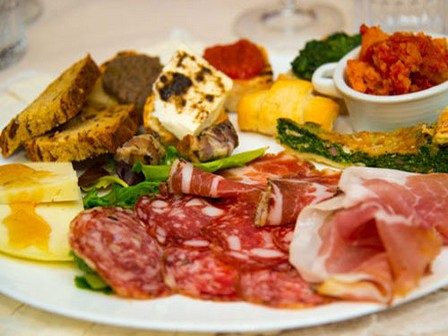 "Healthy food at zero km"
Are ancient traditions of the Casentino Valley, in the province of Arezzo in Tuscany, which have been handed down in time and brought us up to typical products casentinesi appreciated even today in many markets, and national and international fairs.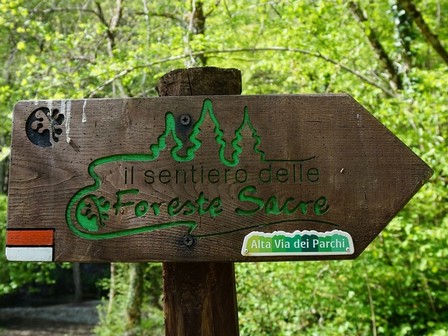 "Walking and cycling tours"
Casentino is the ideal area for those who enjoy holidays green, relaxation and long walks in close contact with nature. Made of valleys and mountains, small lakes and streams, forests and woods, offers the possibility of hiking, horseback riding in the forest, mountain biking, archery, shooting and fishing.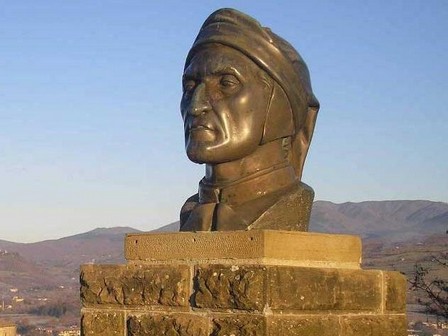 "History, Art and Tradition"
I
Our farm is located in Tuscany, in the heart of the beautiful green valley of the Casentino, in the municipality of Poppi, ranked as one of the "most beautiful villages in Italy". The many castles that were built in this period in the hills of the Casentino valley, give an important feature to the territory.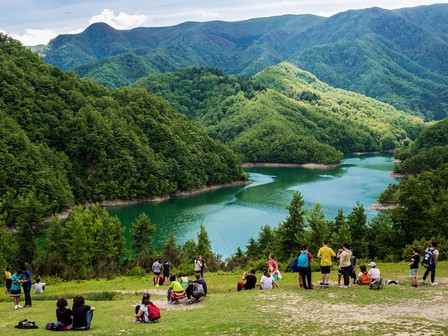 "National Park of Casentino Forests"
A few miles away from us, you can immerse yourself in a real natural paradise. The National Park of Casentino Forests has a territory tends rocky, typical of the area of ​​Romagna; in the south-east of the park, however, stands out a landscape with large rounded slopes interrupted by erosion gullies, that testify to the presence of clays.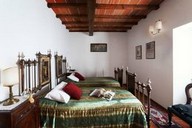 Our apartments are in great demand, if you want to choose one that inspires you in particular, book it on time.
If you are a large group of friends or family, you can also rent the complex in the nine apartments, the beds can reach more than 50 people.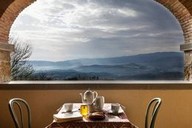 To take advantage of this privilege you have to book well in advance, we will be happy to bring together friends and families with us.
for more information fill out the form and we will contact you
Our address and contact channels
Email
info@fattoriadibelvedere.it