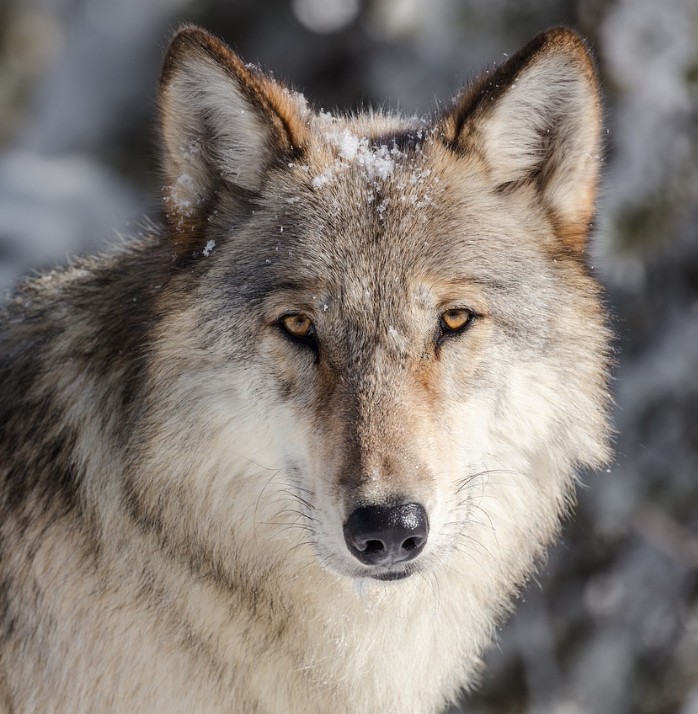 A few miles away from us, you can immerse yourself in a real natural paradise. The National Park of Casentino Forests has a territory tends rocky, typical of the area of ​​Romagna; in the south-east of the park, however, stands out a landscape with large rounded slopes interrupted by erosion gullies, that testify to the presence of clays.
Over the mountain vegetation, are represented all types of wood underneath the submontane belt. Among the trees we find the rare Cerrosughera and some wrecks Holm. The flora is mainly made Anemones, saxifrage, the Cranberries.
The territory of the park is characterized by the presence of different types of forests and vegetation, which is why you find specimens of deer, fallow deer, roe deer, wild boar, mouflon and especially wolves. The park is home to 12 species of amphibians, including mention for their importance to the salamander Savi, the Alpine newt, the salamander and the small Italian newt.
The park is full of historical art and architecture

.